POAH thanks the many residents, staff and partners who led the development of Trauma-Informed Housing.
Caitlin Behle
Dominique Brown
Tanjanae Butler
Alejandra Cervantes
Jada Collins
LaShaunda Cooper
Sarah Corlett
Andrea Dalton
Felicia Dawson
Lisa Dixon
Joshua Durando
Irlando Fonseca
Marie Fleurme
Patricia Gruits
Mathew Heimbegner
Ayanna Hines
Rose Hernandez
Haley Janezic
Debbie Johnson
Lauren Kataja
Julie Klump
Lauren Legocki
Lavonya Leonard
Nancy Loving
Damary Maldonado
Catherine Machado
LaDonna Masters
Jennifer Manuleleua
James McQueen
Alexandra Nassau-Brownstone
Libet Ojeda
Maxine Patwardhan
Marissa Rogers
Leira Santiago
Jason Silva
Eric Snyder
Andrew Spofford
Daphney Thomas
Lisa Torrence
Muge Undemir
Ronshea Walker
Victoria White
Kreasha Williams
Tennelle Woods
Deborah Zora
Including Caitlin Behle, Dominique Brown, Tanjanae Butler, Alejandra Cervantes, Jada Collins, LaShaunda Cooper, Sarah Corlett, Andrea Dalton, Felicia Dawson, Lisa Dixon, Joshua Durando, Irlando Fonseca, Marie Fleurme, Patricia Gruits, Mathew Heimbegner, Ayanna Hines, Rose Hernandez, Haley Janezic, Debbie Johnson, Lauren Kataja, Julie Klump, Lauren Legocki, Lavonya Leonard, Nancy Loving, Damary Maldonado, Catherine Machado, LaDonna Masters, Jennifer Manuleleua, James McQueen, Alexandra Nassau-Brownstone, Libet Ojeda, Maxine Patwardhan, Marissa Rogers, Leira Santiago, Jason Silva, Eric Snyder, Andrew Spofford, Daphney Thomas, Lisa Torrence, Muge Undemir, Ronshea Walker, Victoria White, Kreasha Williams, Tennelle Woods, Deborah Zora.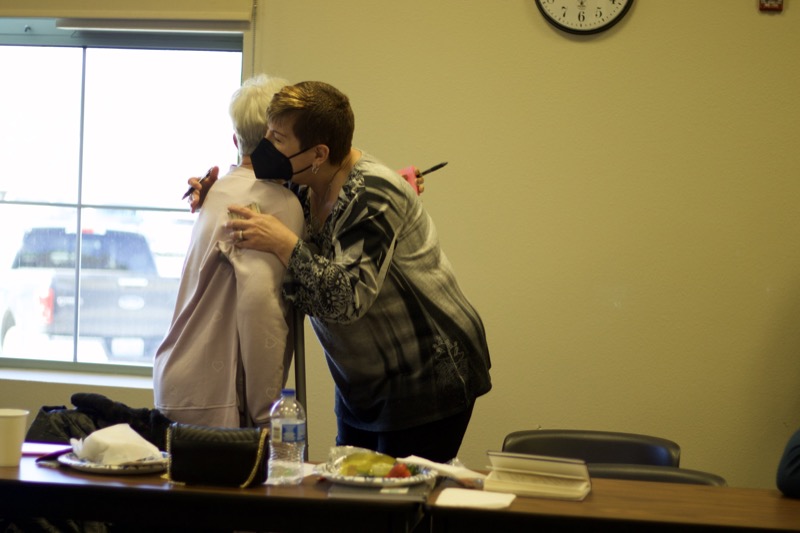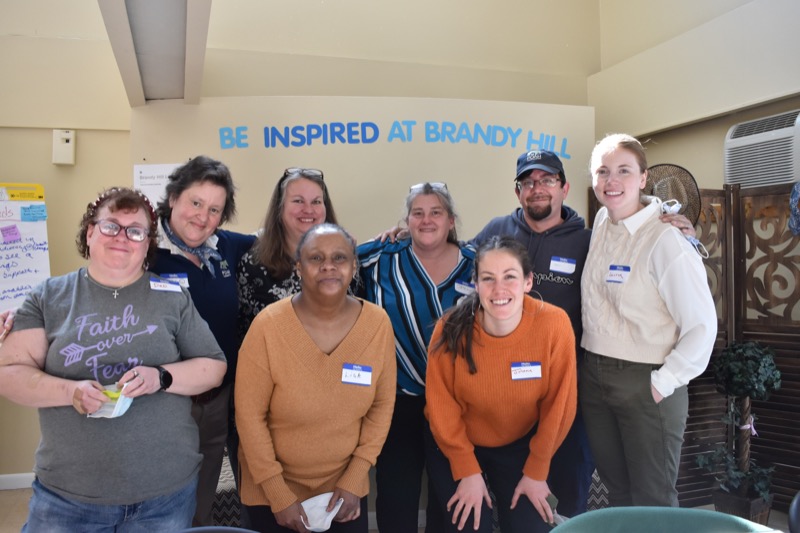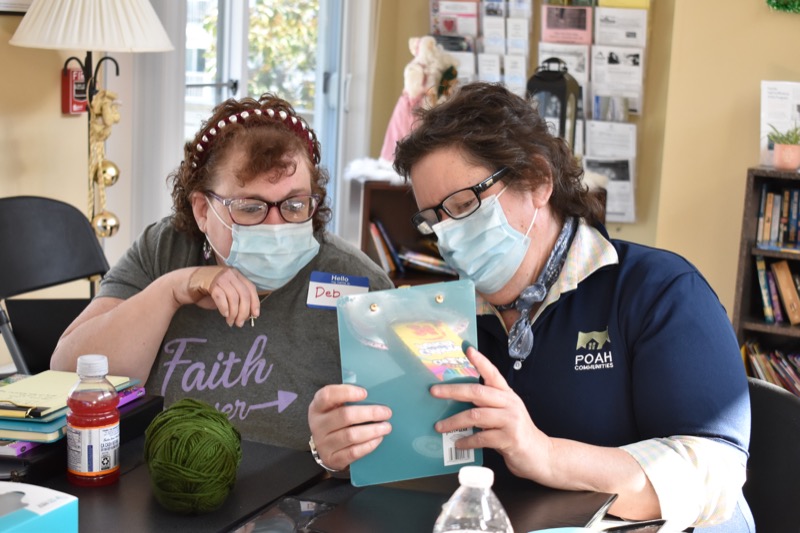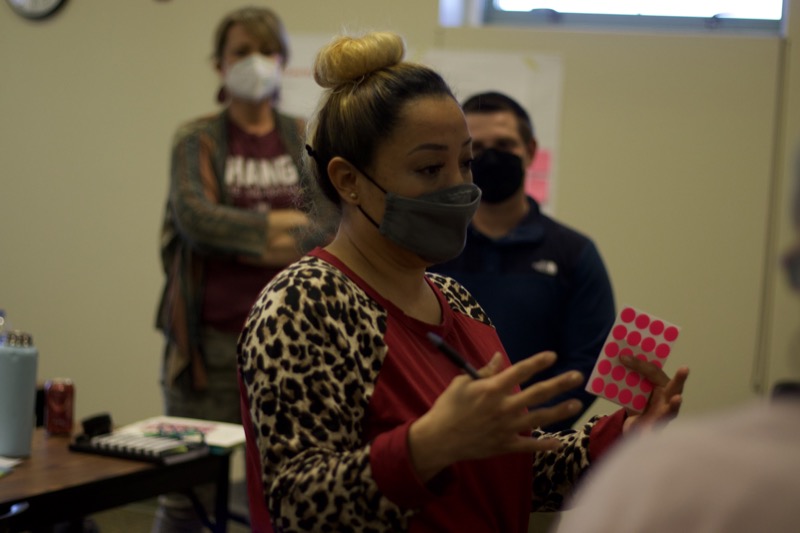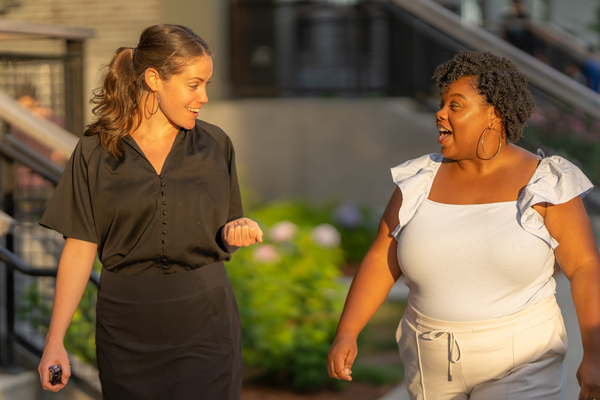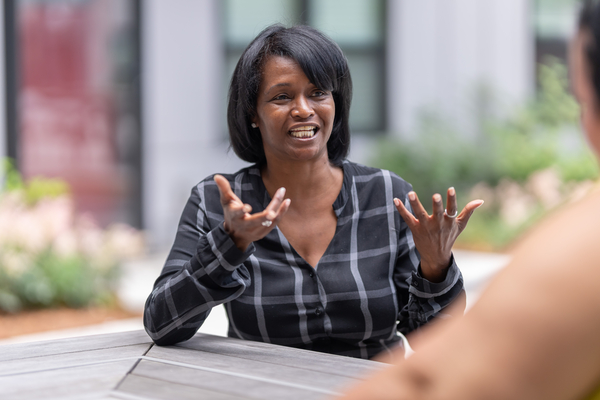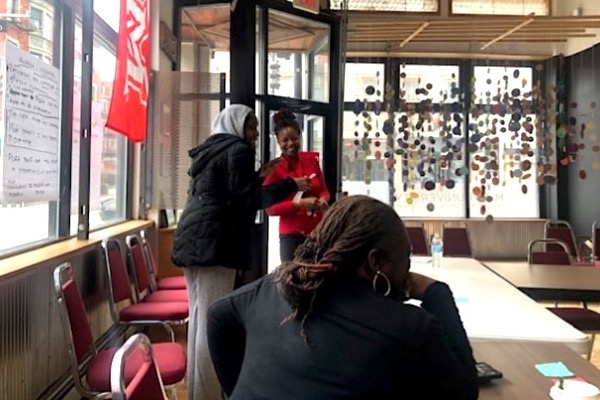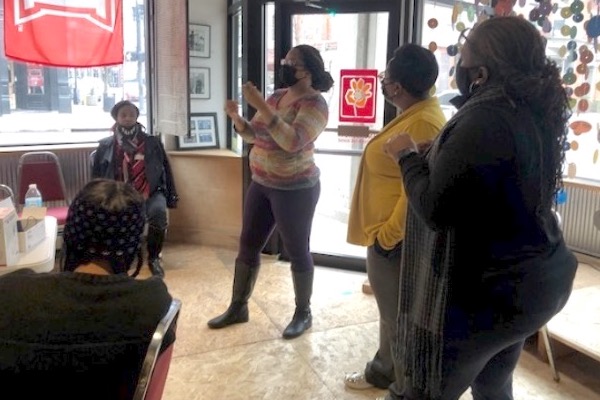 Thank you to our partners:
The project was made possible with the generous support of the Housing Affordability Breakthrough Challenge, led by Enterprise Community Partners and powered by the Wells Fargo Foundation. Learn more about the Housing Affordability Breakthrough Challenge at enterprisecommunity.org/breakthrough.